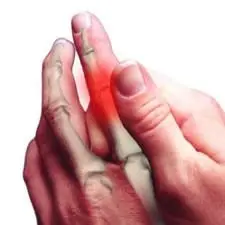 The most common reason for numbness or tingling is a problem with nerve function, either because the nerve itself is injured, something is pressing on the nerve, or an imbalance in the body's chemistry interferes with nerve function.

Numbness and tingling down the arms and legs can also include symptoms such as pain, burning, pricking, or creeping along the skin. These symptoms may indicate a malfunction of sensory nerves.
An examination is necessary in each individual's case to determine whether an injury is present and what treatment is appropriate.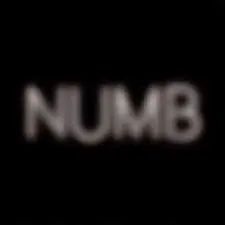 Contact Cupertino Wellness Chiropractic & Great America Chiropractic for Numbness relief today at 408-855-8608 (Santa Clara) 408-996-9686 (Cupertino) or Email us at [email protected]